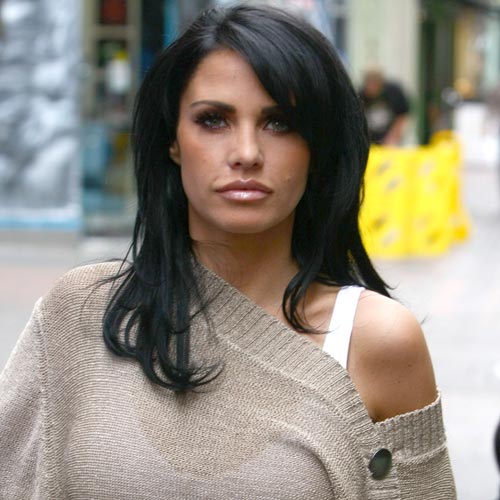 British model Katie Price is a beautiful woman, she currently resides in England and can be seen on several different TV shows. She also helps with charities, has written children's books, and is one of the few models who is not ashamed to have a real, healthy body instead of the stick thin figure that so many of them have.
Katie Price Updo Hair
Always beautiful, Katie's hairstyles are copied by women all over the world. One popular look is where she has medium length hair that is parted in the middle. Her hair is cut into layers and these are allowed to frame her face. This style is suitable for any woman, not just a model, and you can change the look by where you part your hair and how you handle your bangs. Add a pretty clip to give your hair even more personality...
Read More