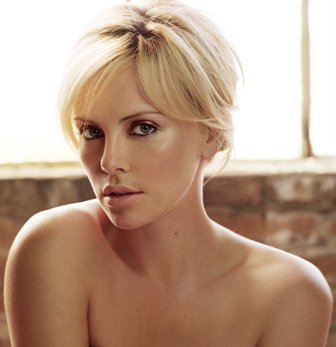 So what's new for the summer of 2010? It is time to get a new hairstyle which can beat the heat. For women who want to keep their hair short have many options to choose from. Charlize Theron and Jessica Alba have all been noticed sporting bangs. Women can now confidently brush their bangs in different directions like the side-swept or front down. Bangs are common for all lengths of hair and add a bit of style to different personalities.
Summer is hot with bob. The bob cut can be called as the latest attraction for both men and women. There are different bob cuts for different lengths of hair. Some of them suit certain faces while there are some styles which suit all kinds of faces as well. Depending on your personal choice you can choose your favorite bob.
Some celebrities like Eva La...
Read More