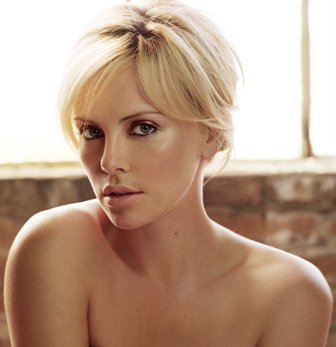 So what's new for the summer of 2010? It is time to get a new hairstyle which can beat the heat. For women who want to keep their hair short have many options to choose from. Charlize Theron and Jessica Alba have all been noticed sporting bangs. Women can now confidently brush their bangs in different directions like the side-swept or front down. Bangs are common for all lengths of hair and add a bit of style to different personalities.
Summer is hot with bob. The bob cut can be called as the latest attraction for both men and women. There are different bob cuts for different lengths of hair. Some of them suit certain faces while there are some styles which suit all kinds of faces as well. Depending on your personal choice you can choose your favorite bob.
Some celebrities like Eva Langoria or even Anne Hathaway have been seen using the shoulder length style. The bob haircut which reaches the shoulder is pretty nice for women who are very slim and tall. In case you have a nice figure to flaunt then you can try this one.
Summer Hair
The 'messed up' pixie cut is another hot trend. With small bone features this would make women look perfectly hot and selective among the group. Halle Berry in 'Die Another Day' has been already seen sporting this hairstyle. If the summer is too hot, then just get your hair shortened and messy with the pixie.
Summer Hair
Coloring can be a great option with the pixie cut and most of them seem to be choosing the golden blonde. But you can also try something different if you want to look unique and add probably some black shades underneath. Consult your professional hairdresser and get the best one suited to your pixie hairstyle.